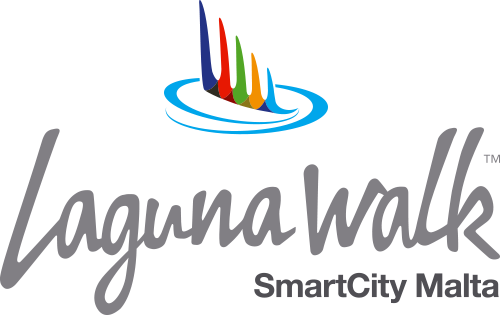 Terms & Conditions - #ISaidYes Timeline Contest
SmartCity (Malta) Limited (SCM) reserves the right to cancel, amend, and/or extend this Competition at any time.
SCM and JP Advertising Limited reserve the right to remove, at their own discretion, any comments they deem unfit for the SmartCity News Facebook page.
No purchase or payment is necessary to enter the SmartCity News #ISaidYes Timeline Contest.
By submitting an application, the participant irrevocably accepts these Terms and Conditions that may be updated and amended from time to time. SCM reserves the right to unilaterally change these terms and conditions, without any prior notice and without any formality. The new Terms & Conditions shall be posted on the SmartCity News competition application page.
All Facebook Terms and Conditions apply to this SmartCity News #ISaidYes Timeline Contest.
Employees, agents and the direct family members of SCM and JP Advertising Limited are not eligible to participate in this competition.
Rules to participate:
To participate in this Competition, participants must comment on the contest post with the correct hashtag and their story.
Entries submitted on the page other than within the contest post will not be considered.
Participants will only be allowed to participate once.
Participants must:
be 18 years old and over; and
must be resident in Malta.
In submitting their entry, participants accept that their personal data will be processed by SCM for the purposes of this competition. SCM obliges itself to process all personal data in accordance with the Data Protection Act (Chapter 440 of the Laws of Malta).
By participating in the Competition, the participant irrevocably gives his/her consent to and authorizes SCM to upload on the SmartCity News Facebook page the information submitted in the competition form.
The comment with the highest number of likes will be the winners of this contest.
SCM representatives will contact the winner to agree on the prize pick up date and time.
Use of false name or address will result in disqualification.
Competition Timeframe:
This competition will run from Friday 20th October till Tuesday 1st November 2016.
The names of the winners of this competition will be announced on the SmartCity News page on Tuesday 1st November 2016, at 13.00hrs.
Competition Prize:
Wedding Venue (up to 4 hours) sponsored by SmartCity Malta.
Wedding catering (up to €2,000) minimum of 300 persons sponsored by Delicia Catering.
Validity Period
The Competition Prize is redeemable within twenty-four (24) months from date of award.
All prizes must be accepted as awarded. No substitution, cash redemption or transfer of the prize is permitted.